The Life and Suffering of Sir Brante - Game news
45% discount
6 months ago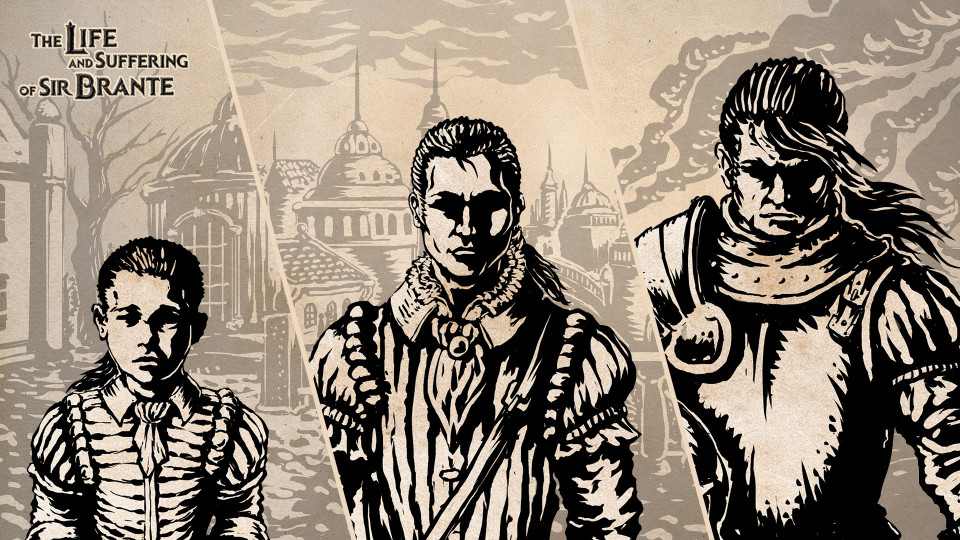 Offer of the week and an excellent idea for a gift— 45% discount on The Life and Suffering of Sir BranteText:
This has never happened before! Don't miss the chance to purchase the game The Life and Suffering of Sir Brante with a 45% discount! The offer will last until March 9.
A gloomy medieval setting, a complex RPG system, an option to make decisions that affect the plot — feel free to evaluate the game, which has already reached a "very positive" rating!