The Life and Suffering of Sir Brante - Game news
The Life and Suffering of Sir Brante
2 years ago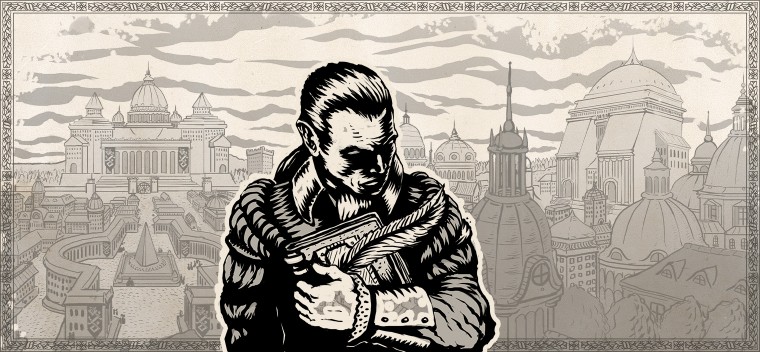 Are we the masters of our fate or just slaves to its whims? Choose your own path in the brand new narrative-driven RPG - The Life and Suffering of Sir Brante!
Experience the hardships of a commoner's life in the Blessed Arknian Empire and choose who you will become - a nobleman, a humble inquisitor, or defy your Lot and alter the predetermined path by going underground.
Every choice you make, every person you meet, and every word you say - all will shape a unique plotline for each playthrough.
To live or to suffer? The decision is yours.
'The Life and Suffering of Sir Brante' available now on Steam - add us to your wishlist