Blind Fate: Edo no Yami - Game news
Live stream with the developers
2 years ago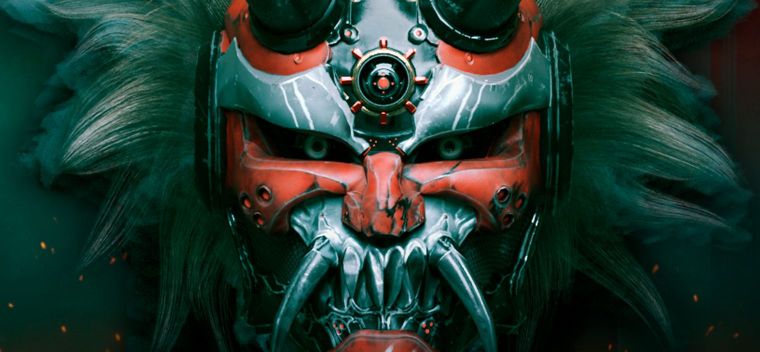 This Thursday, on April 22, at 19:00 (7:00 p.m.) GMT, we are going to host a live stream with the developers.
Expect to see a gameplay segment from the game's demo, the tutorial dojo, and several challenges.
It will be your chance to ask the team some questions too!
We'll be waiting for you in Discord!