Avatar Life - Game news
New locations in Avatar Life!
2 years ago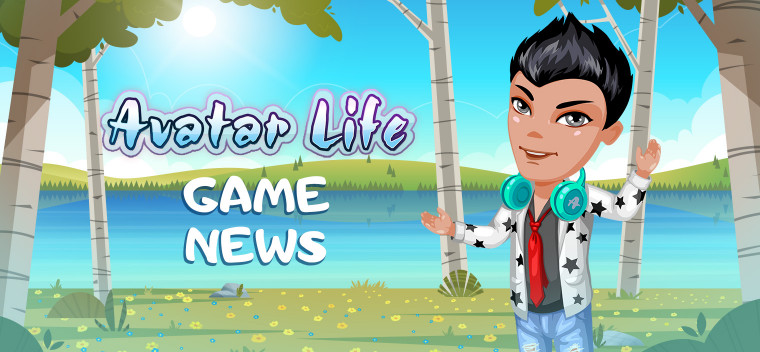 Avatarians!
Avatar Life has opened two new locations in March.
The Studio and the Ballroom will be available permanently.
Your Avatar needs to be at least Level 8 to enter the Studio and Level 10 to enter the Ballroom.
Perform actions on the new locations to get Workshop materials which can be used to craft the Cinema Bar and the Extravagant Ball chests, furniture sets and energies.