Avatar Life - Game news
Valentine's Event!
2 years ago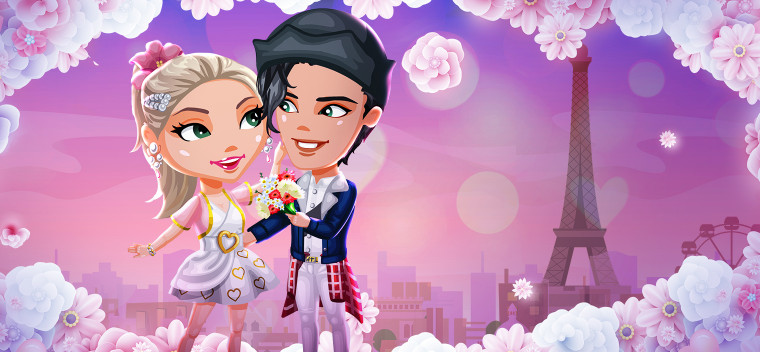 Avatarians! The blowing of the warm wind of love in Avatar Life has melted the snow off the gates leading into the Event Square! The Valentine's Event starts now!
Traditionally, a new location becomes available for the duration of the event. Here you can claim unique Workshop materials as well as special coins for use at the Festive Bazaar. And the best part is that this location will remain available even after the mischievous Cupid leaves Avatar Life!
As usual, new outfits and furniture shall be added every week.
Do you enjoy this most romantic event and the renovated Square? Share your impressions in the comments and dive into the love-fueled Avatar Life today!