Avatar Life - Game news
Halloween event!
2 years ago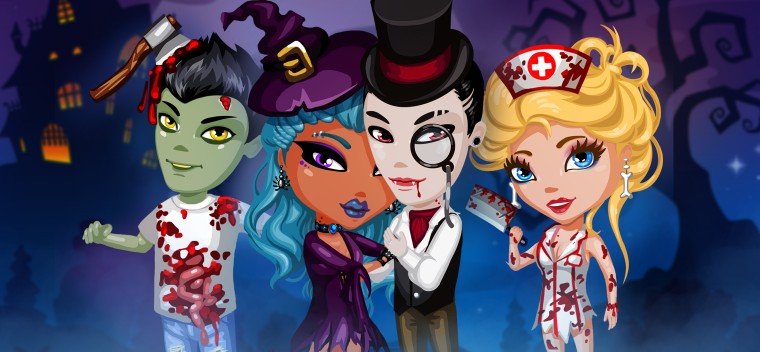 Dangerously interesting and goosebumps-inducing thriller of a Halloween event starts today! Dress up in a scary outfit and explore the "Studio" event location!
All sorts of tricks and treats await you over the next three weeks, not to mention the new items in the Workshop as well as at the Festive Bazaar!
Don't forget to check out our guides in preparation for the new event! Dive into Avatar Life and enjoy Halloween today!