Game news
No current news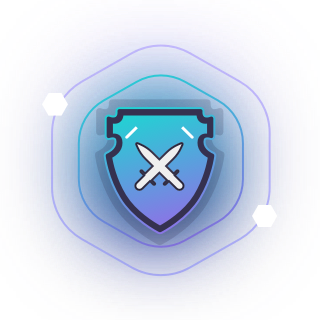 Game Info
Wings and Claws is an RPG that upholds the traditions of the fantasy genre and is full of magic, brave knights, wise sorcerers and bloodthirsty dragons.
The mighty dragons broke free from the Holy City and began conquering the entire world. Now the only hope for the people of Sanctum is a legendary Dragon Warrior who would save them. Looks like you are just the one to do it!
Game features:
Dragons. Train your own dragon and use the enemy's might against them.

Enthralling story. Walk the arduous path of strength and power to become a Dragon Warrior and save the world.

Faction war. Pick a side, fight in PvP battles, complete faction quests and receive valuable rewards.

Character progression. Unlock new classes, hire additional heroes, upgrade mounts and your dragon to increase your battle power.

Claim powerful relics. Collect shards, turn them into relics that will enhance your prowess in battle.

Turn-based combat. Select your character's skills or let the auto-battle system do it for you.