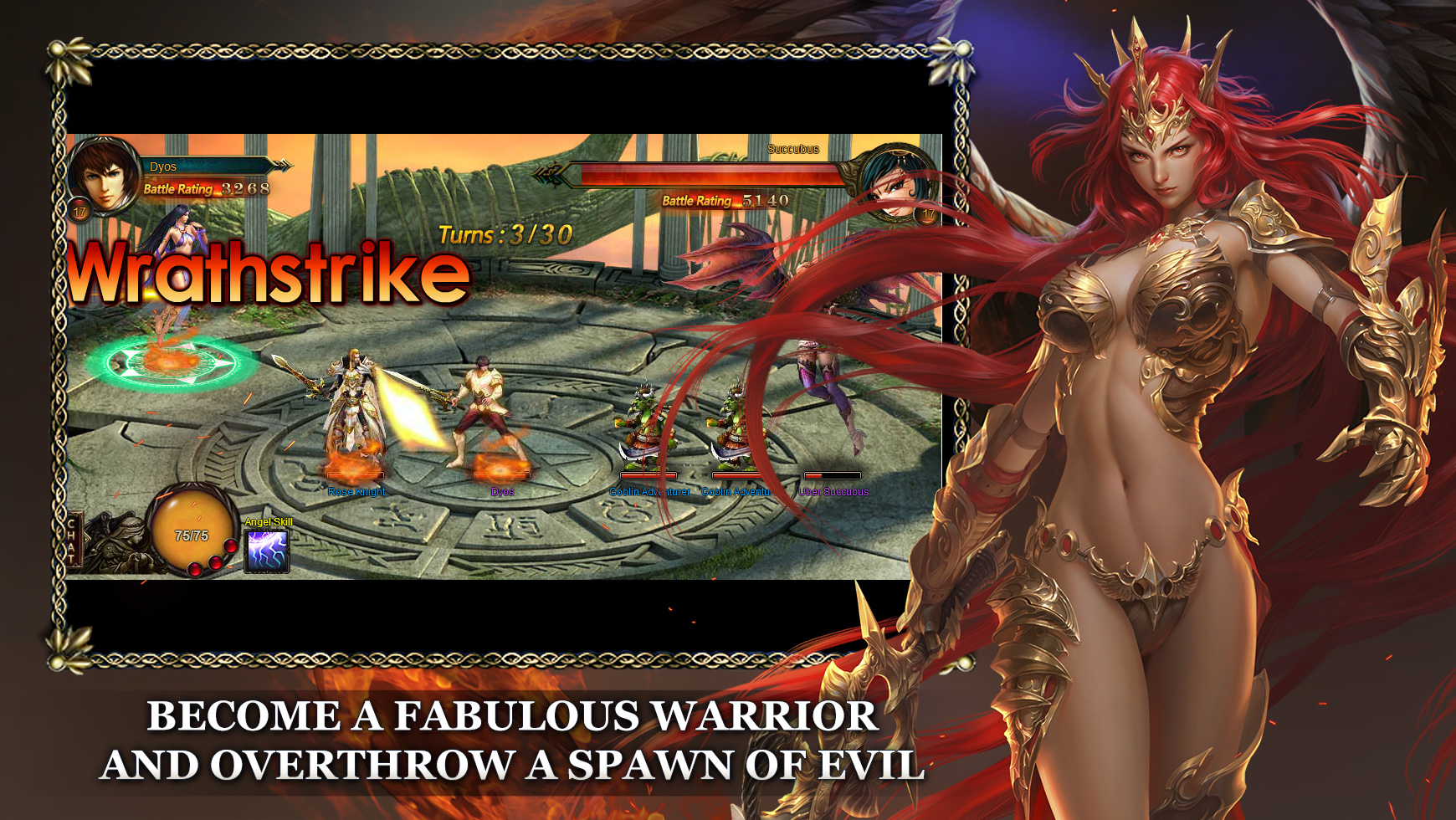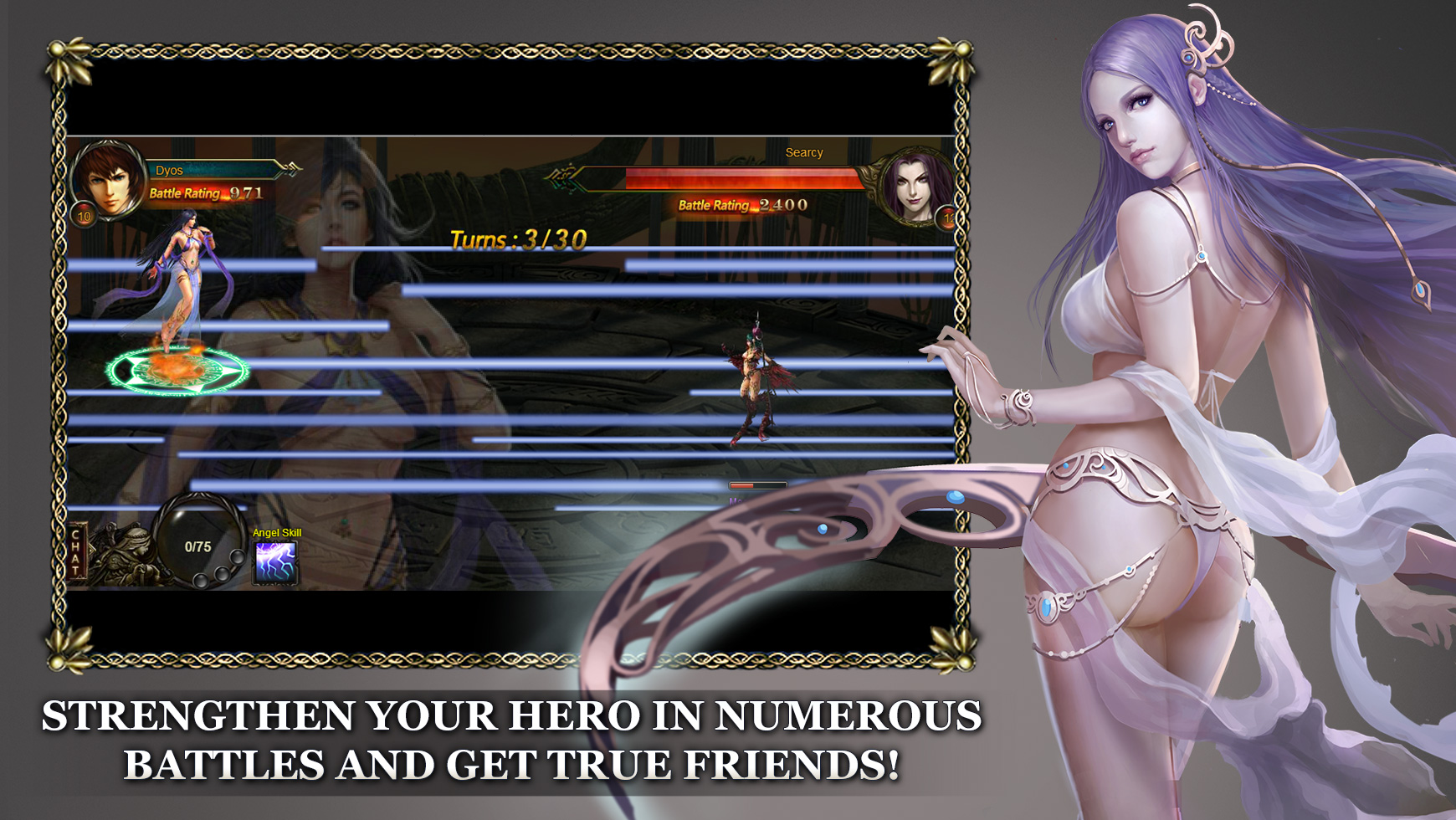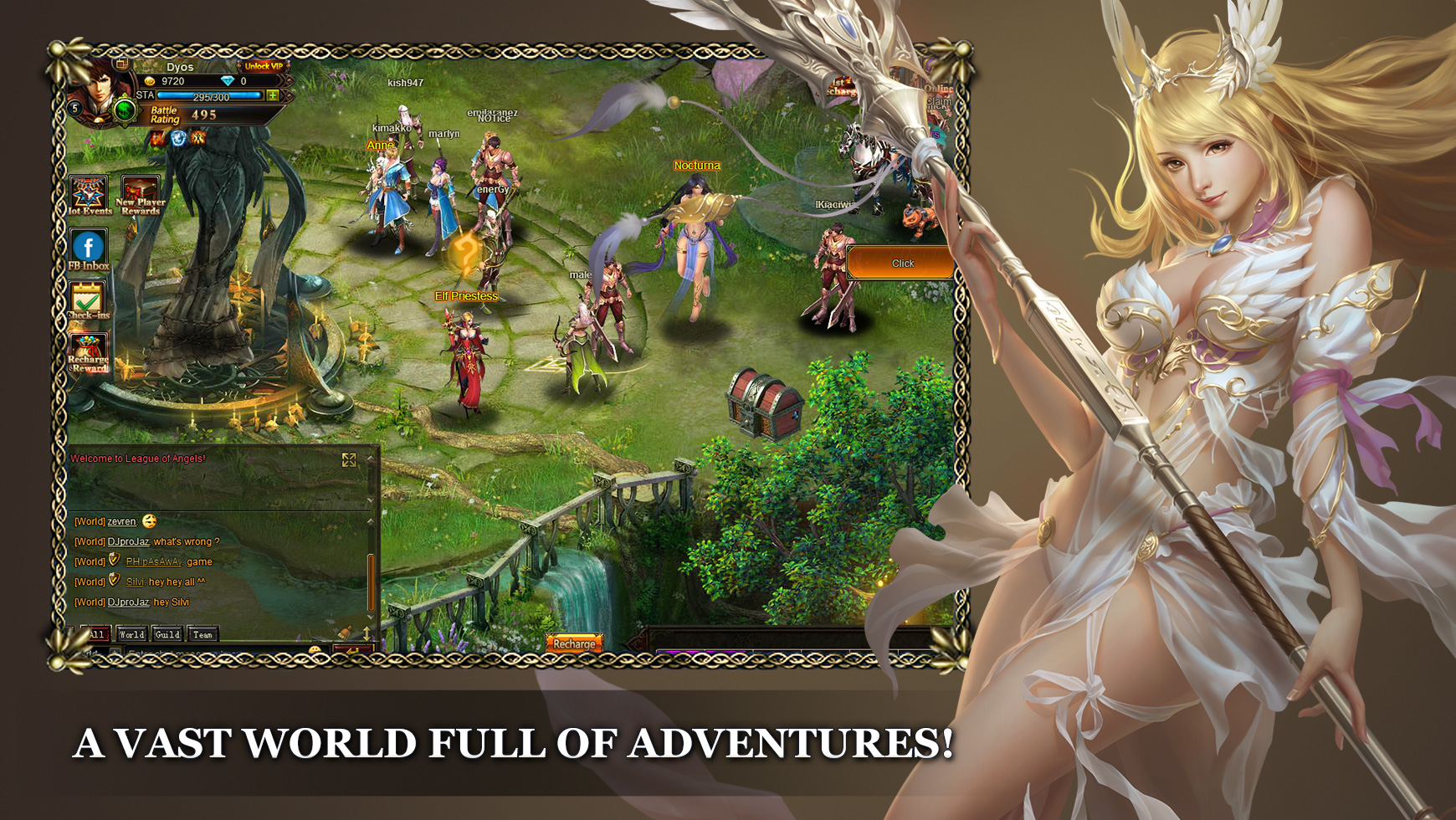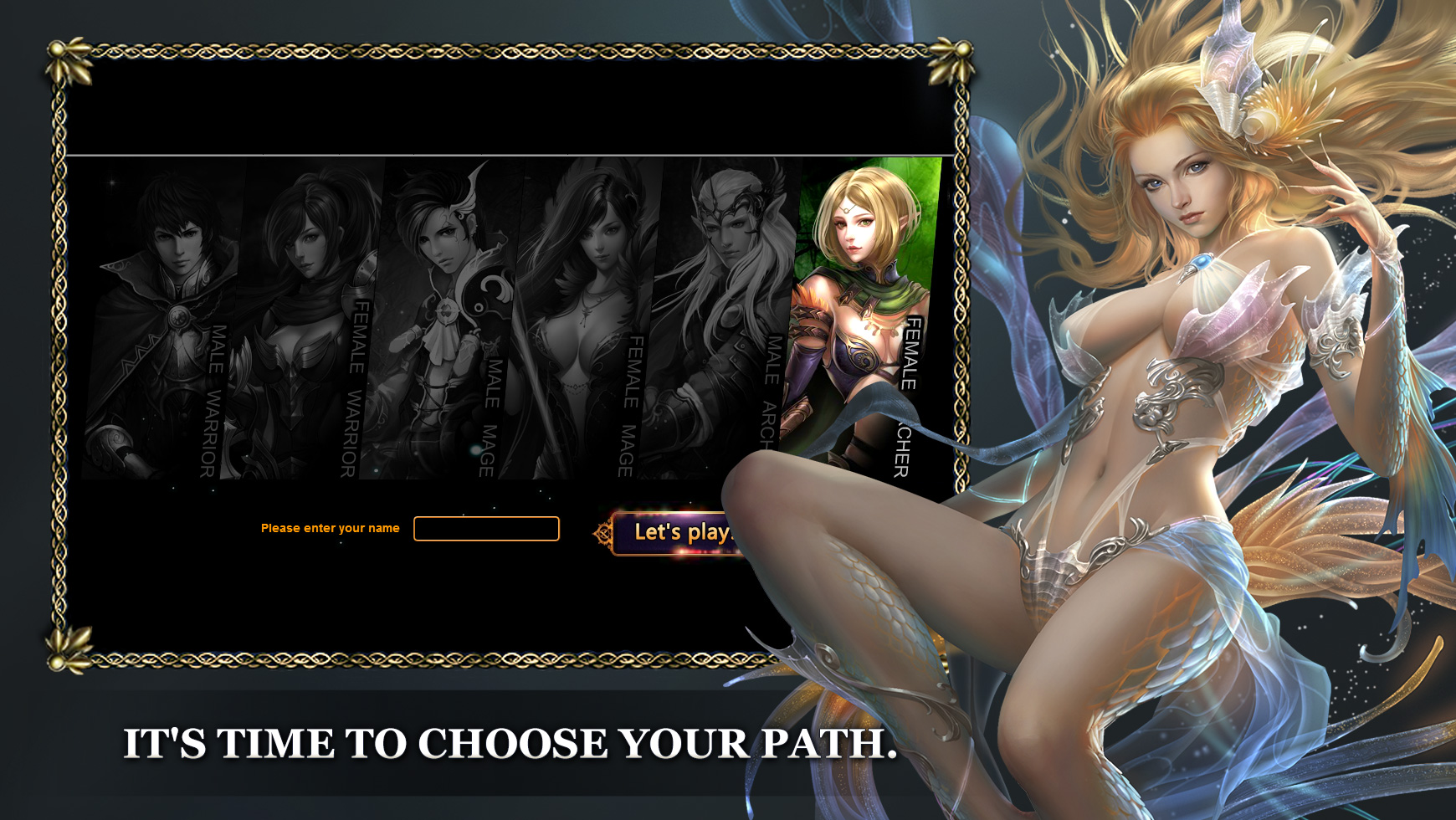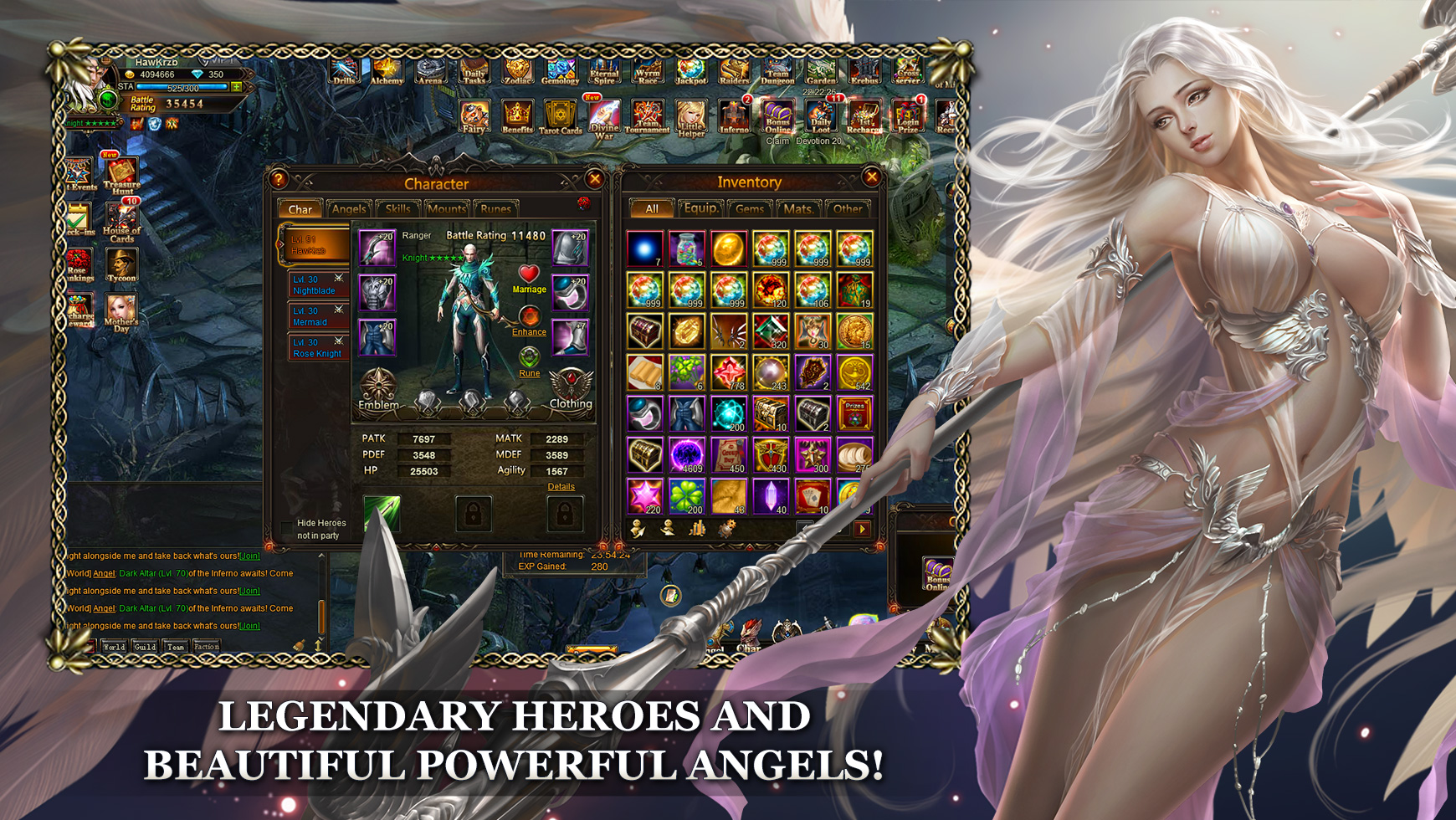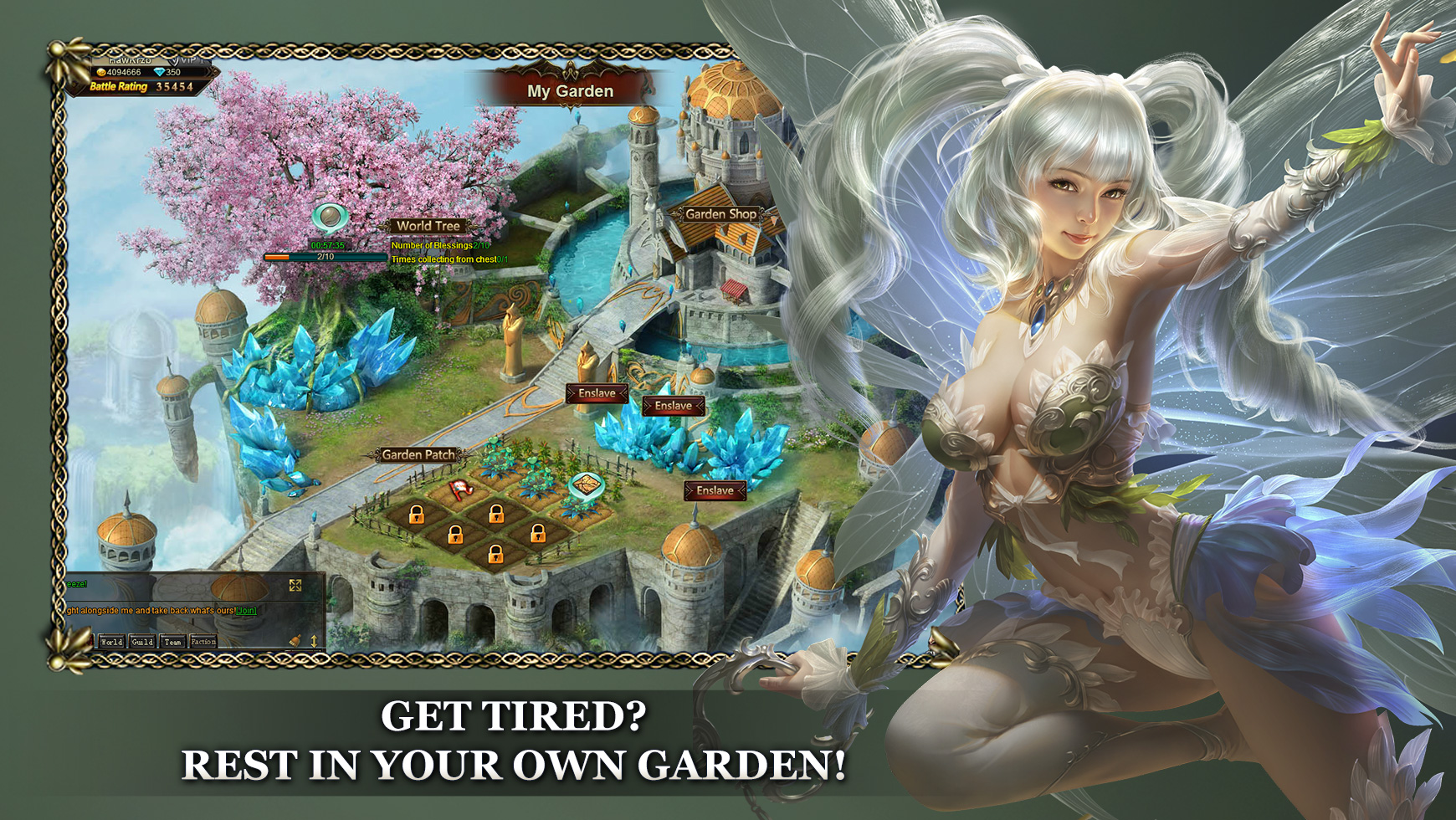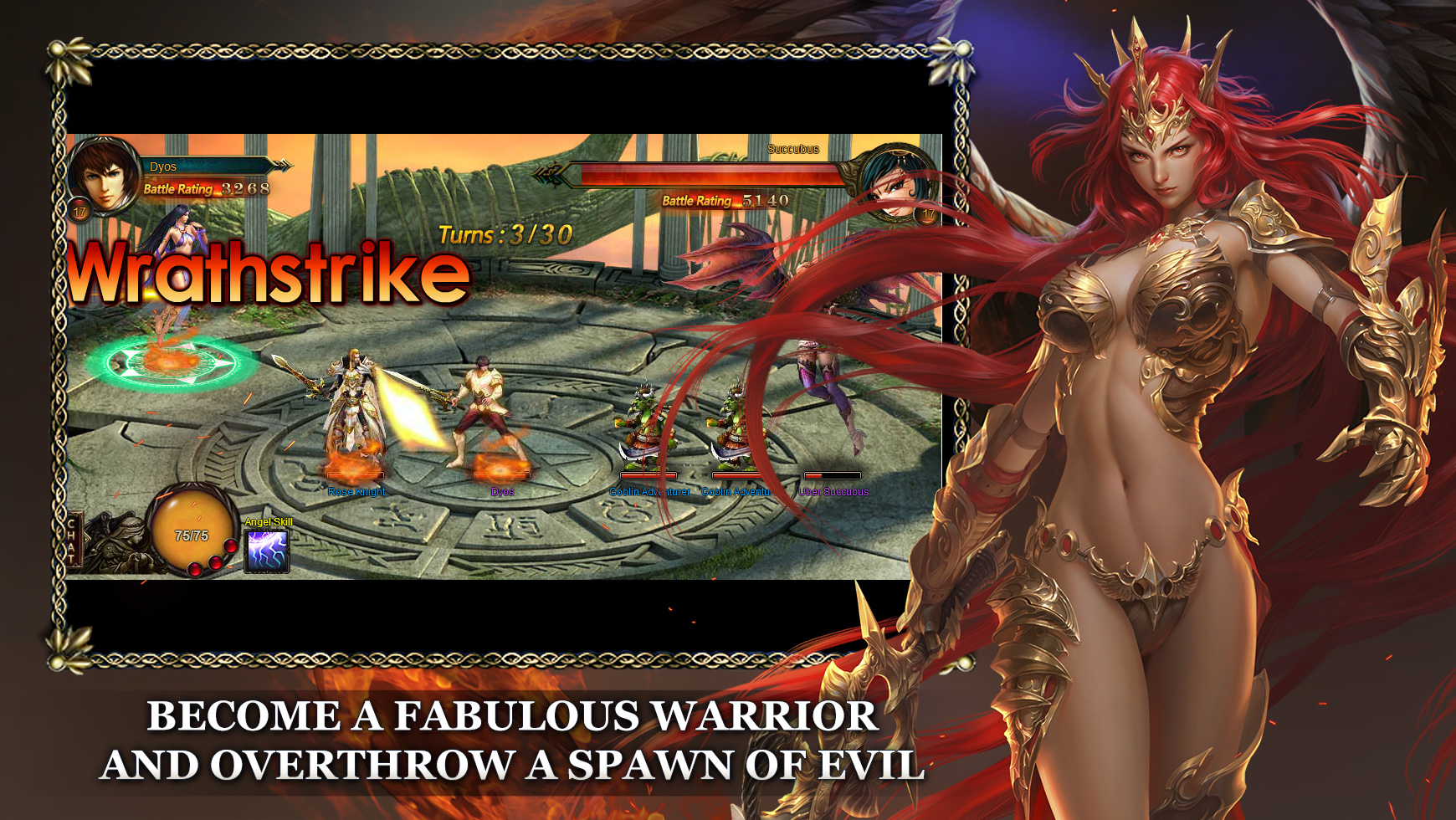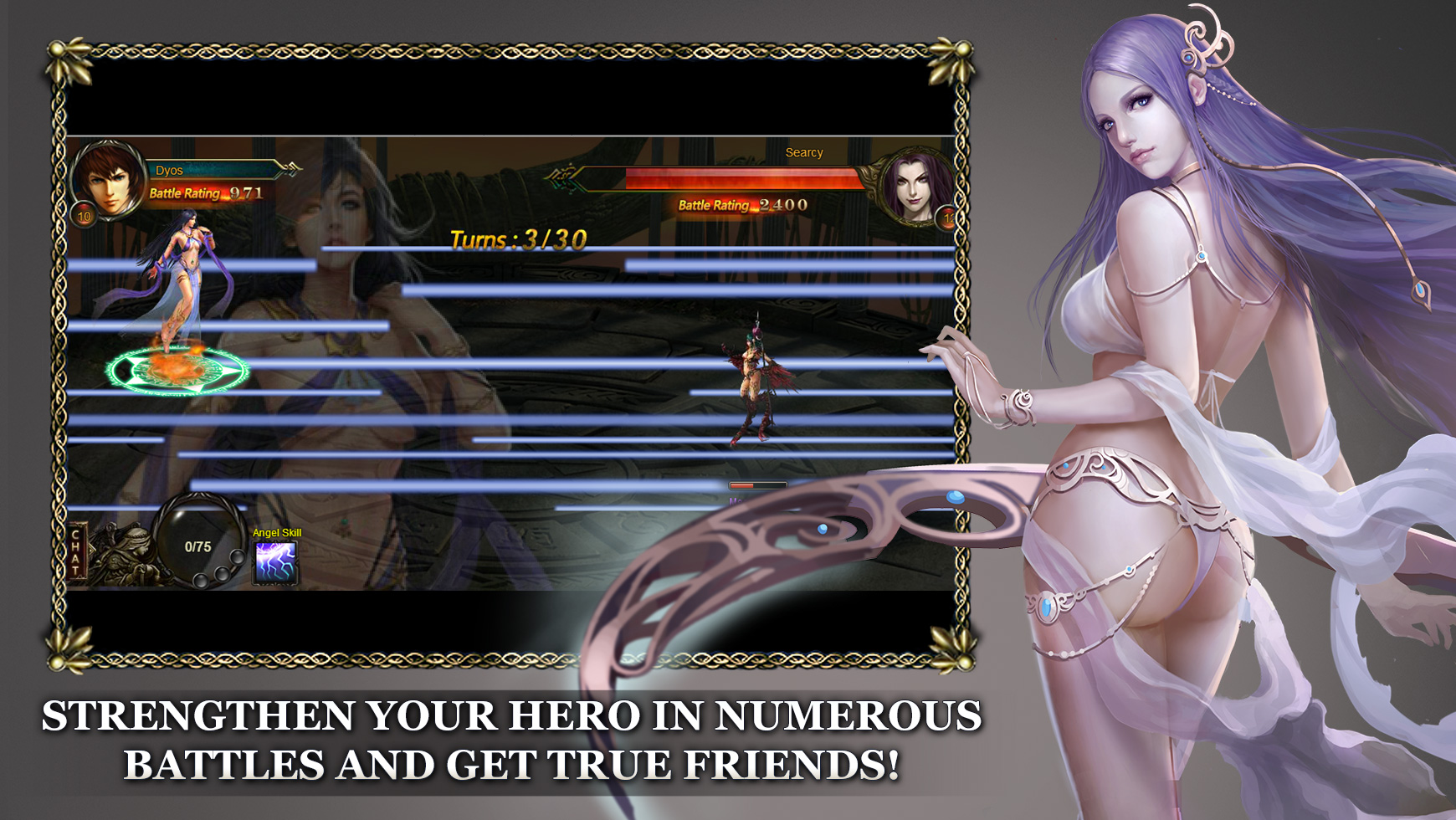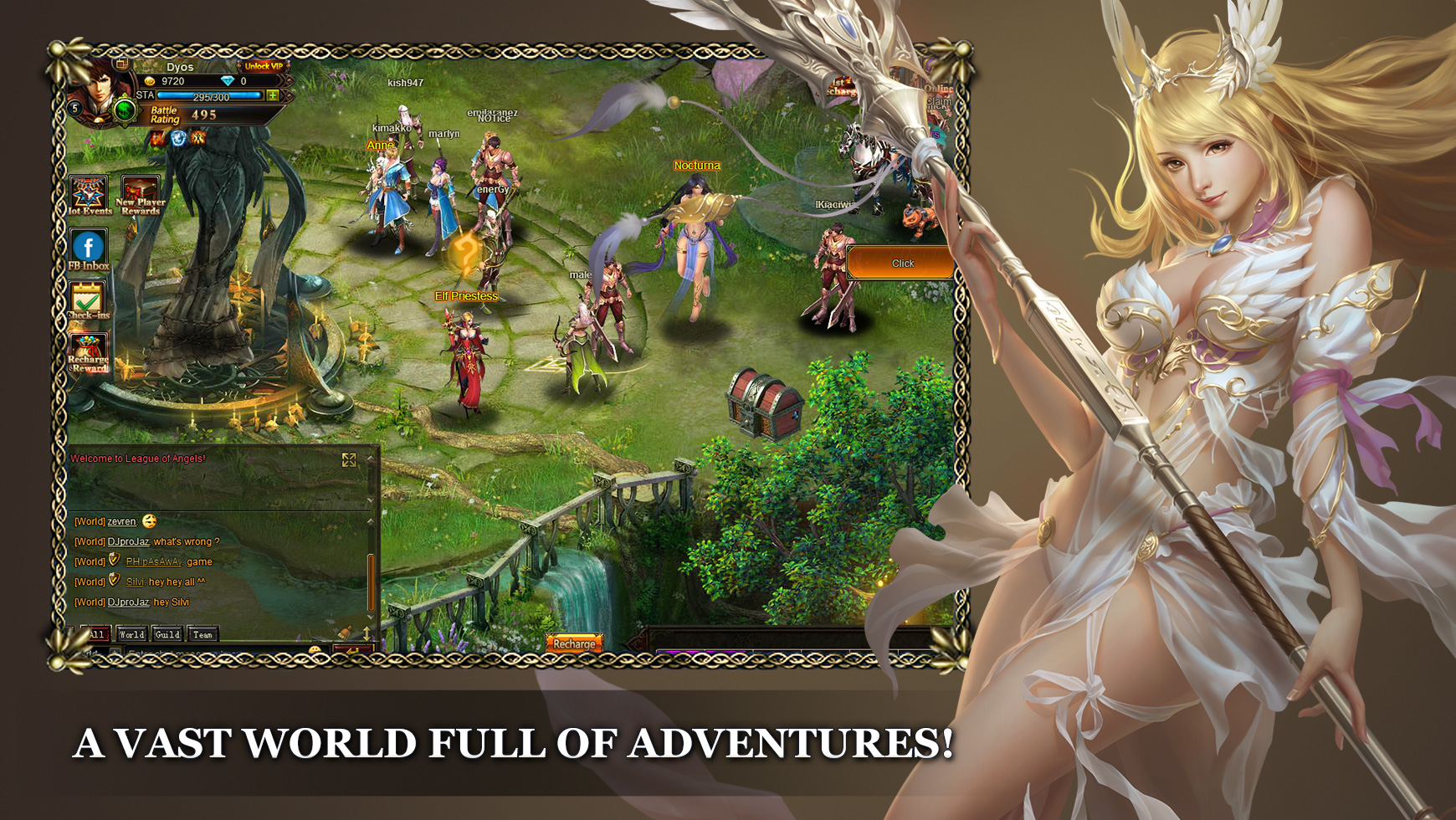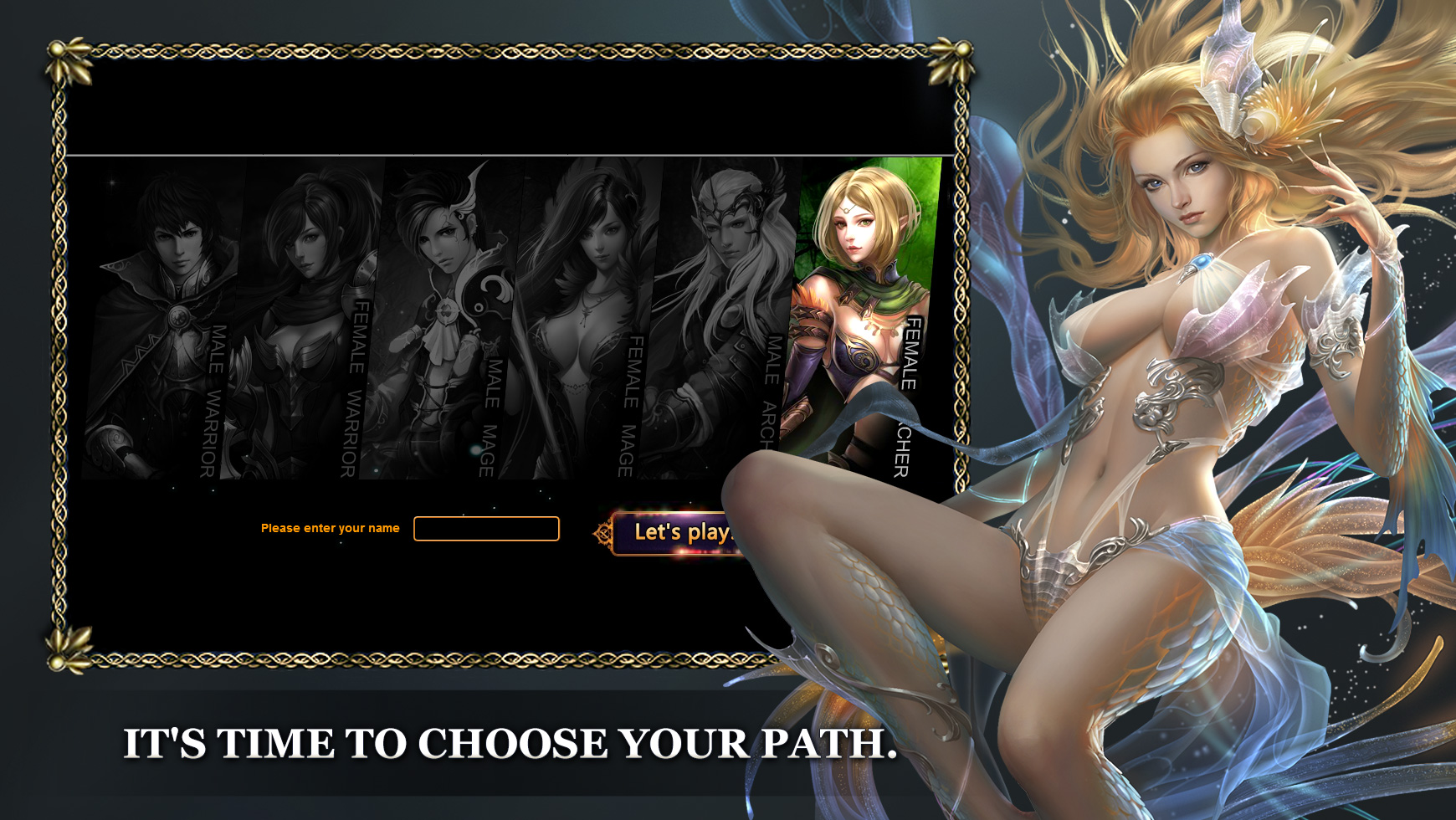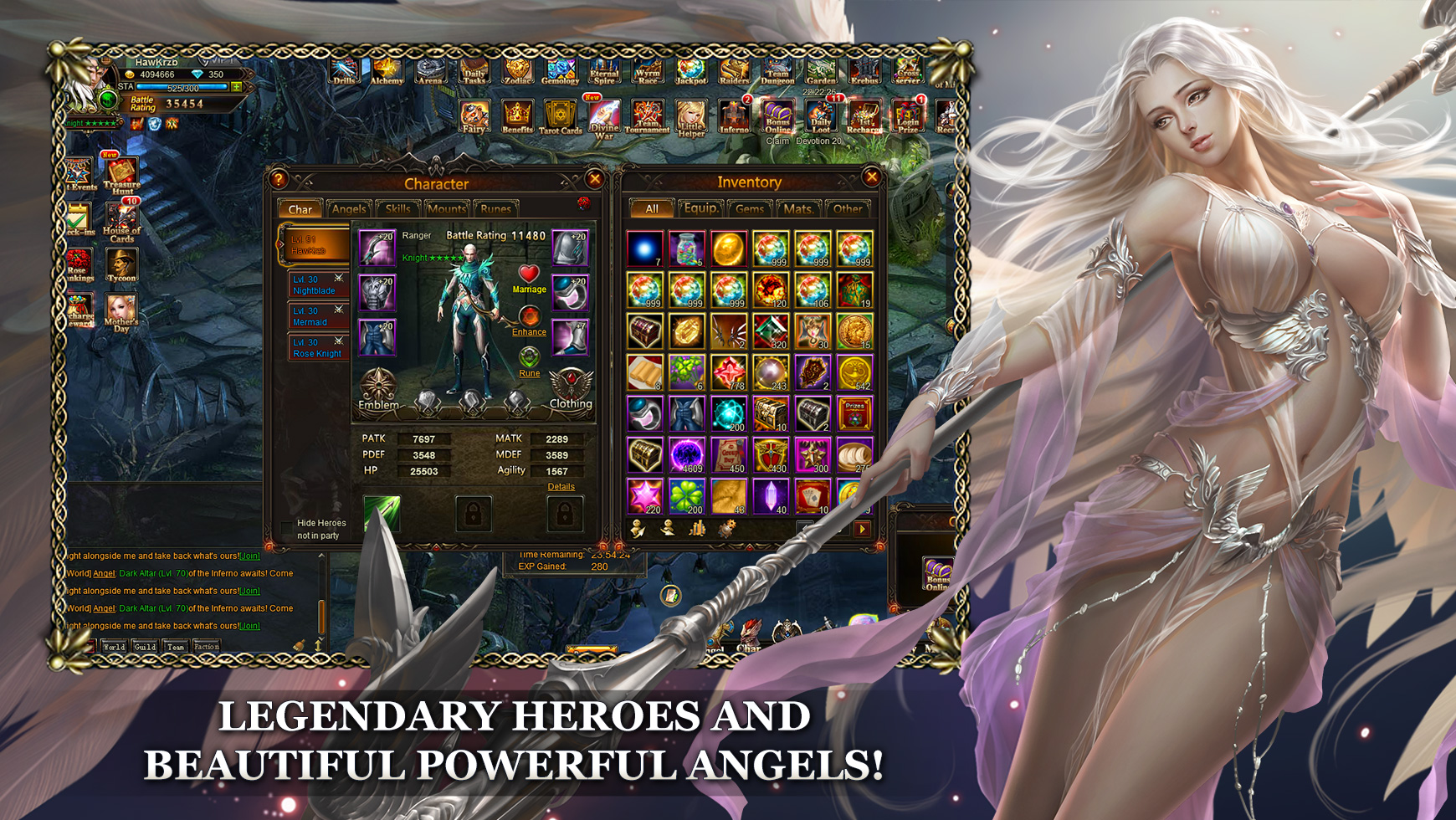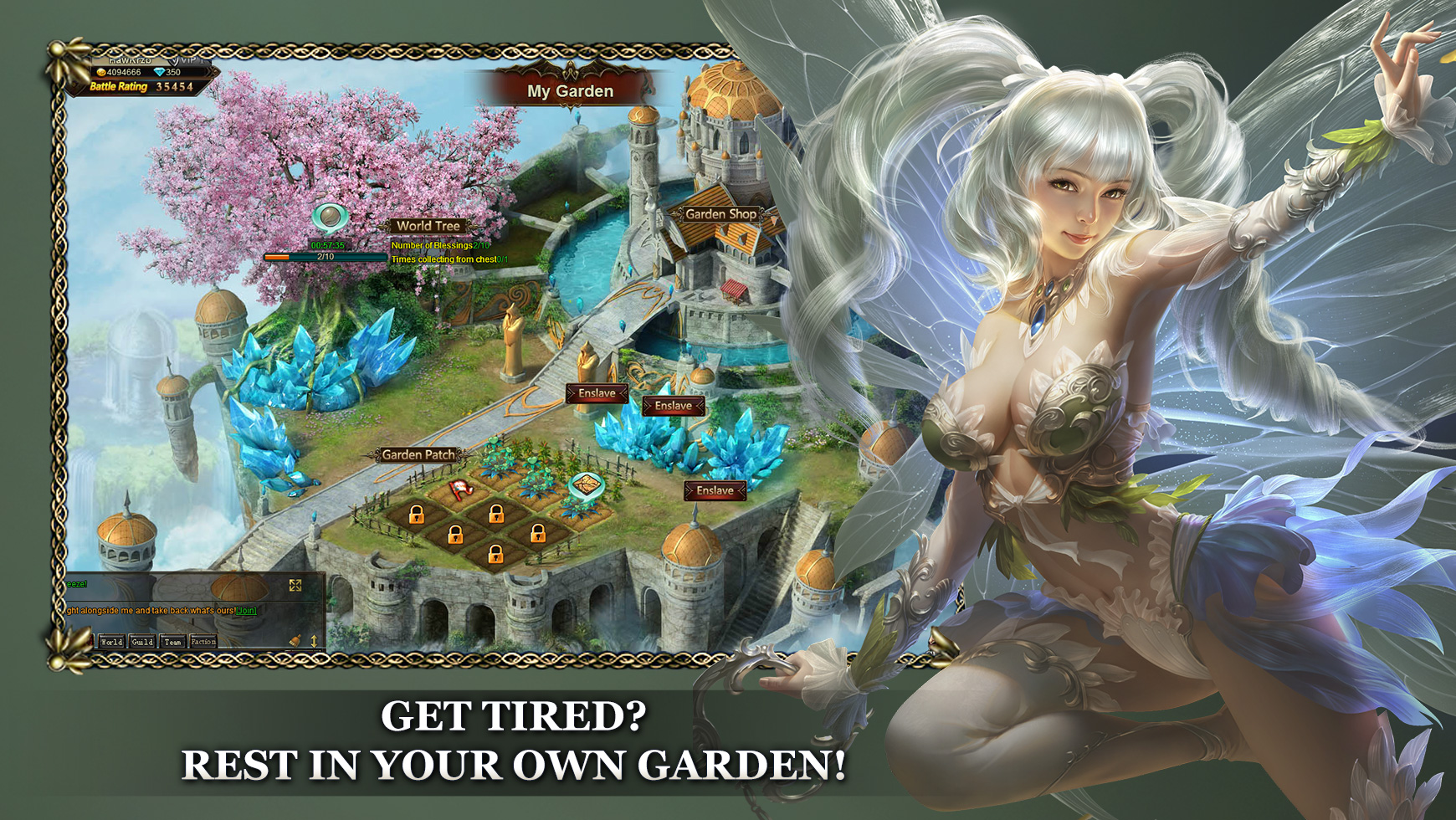 Game news
No current news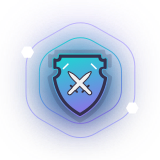 Game Info
League of Angels is a classic browser MMORPG. Magnificent and mighty angels, the protectors of the kingdom of Etheria are encased in stone statues while their lands are ravaged by rampaging evil. The monsters keep coming and defiling all that is magical and wondrous. It is you who were chosen by the angels to thwart the invasion. Set the majestic warriors free and acquire their immense power. Each angel has its unique appearance, abilities, and story. Angel of wisdom, justice, battle and even a dark angel, receive a blessing from each of them. Gather a group of brave heroes, refine your magical skills and prove your tactical prowess on the fields of battle in League of Angels.

Game Features:
Colorful graphics. Travel across a vast and beautiful world. Behold the saturated colors and savor a truly magical ambiance. Enjoy the beauty of the landscape and the characters.

Convenient tutorial. The starting quests will allow fast adaptation and natural character development from the day one.

Various possibilities. A broad scope of available activities, from relaxing garden care to intense battles. Grow flowers in your garden, begin researching mystical gemology, explore the world or join a guild and fight alongside your friends and become the strongest in Etheria!

Room for many various squad combinations. Your comrades-in-arms, your pet, and even a magical totem accompany you in every battle. Each of them increases your power while special abilities put an end to the fight on their own. Develop your squad, think through tactics and succeed!

Unending content. Regular updates add new activities and expand the universe. The game keeps evolving! New features, new massive events, and promotions. The ever-growing world of League of Angels will let you sink hundreds of hours in it.