Game news
No current news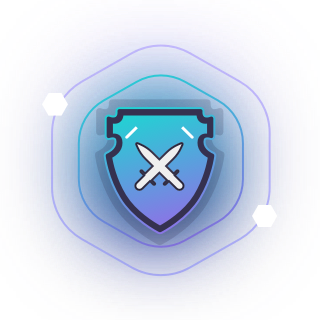 Game Info
Jade Goddess is an MMORPG with distinct fantasy-style 3D graphics that will immerse you into the amazing world of Eastern mythology. Become a brave guardian of the Jade Dynasty and earn the respect of its citizens! Level up your character and delve into ancient lore to revive the legendary Jade Goddess who had once blessed and protected the imperial provinces. Prove that you are the one destined to put an end to chaos and discord that plague the lands!
Key features:
Four playable classes with unique abilities: Warrior, Hunter, Fury, and Amazon;
Endless variety of character skills with extensive customization: equipment upgrades, crafting, manuscripts, inspiration, astral powers, and many other functionalities;
Advanced social system: weddings, titles, and factional hierarchy with exclusive abilities for commanding roles;
A manifold of PvE and PvP events: crush your enemies on the arena and clear dozens of challenging dungeons!
Unusual game mechanics: tame avatars and horses, discover long-forgotten artifacts, and wield destructive superweapons!