Game news
No current news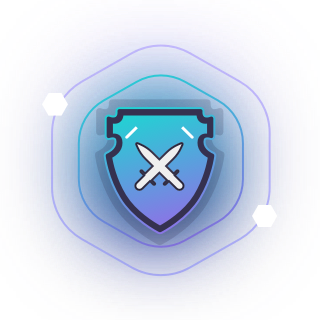 Game Info
Dragon Blood is a free browser MMORPG that will take you to a colorful world reborn after a Titan invasion. A long time ago there was peace and prosperity here, but evil knows no rest and a new champion is needed. Become the legendary hero and discover ancient knowledge, awake the mighty dragons and uncover your long lost past. You will go on a search for a kidnapped princess and do many good deeds on the way. This is a game for a real hero!

Game features:
• Astounding graphics. Fantastic, huge and colorful game world. Immerse yourself in a world of pure magic, saturated colors, and bewitching visual effects.
• Control over the battlefield. The turn-based combat system will be a pleasant surprise for those, who are tired of monotonous auto-battles. Only you get to choose your character's tactic. Improve your skills and become the arena champion.
• Interesting events. Become a treasure hunter, a guild member or a newlywed. If you are looking for something more unusual, then capture your foes or rescue your friends from captivity.
• Various hirelings. Take allies into service, ordinary and improved alike. Open the Hall of Heroes and form your squad.
• A neverending flow of content. Learn new skills, gather resources and improve your character's gear. Clear dungeons and form guilds to fight PvP battles alongside your friends.