Game news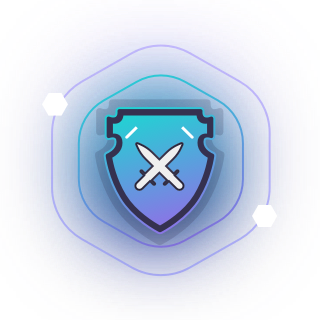 Game Info
The mobile version of Avataria is one of the most popular simulators adapted for iOS and Android. It is a huge virtual world where you can make all your dreams come true. You can develop any talent, start a relationship, do whatever you want with your looks, your home and your lifestyle - all these amazing features are available on your mobile phone via Google Play and AppStore. Thousands of people from all over the world already live in this exciting game. Join them and find friends for life!
Download on App Store and Google Play.

Game features:
Get your own house and furnish it to your liking. A pink ceiling, columns, a fireplace - you can let your fantasy run wild.
You can communicate even when words are meaningless because you have a whole interactive arsenal at your fingertips - from kicks to kisses.
Participate in various Avataria contests and feel like a real star. Plus, people who love to gamble will be able to get rich by playing special mini-games.
Do what you love. The most enterprising players will always be successful.
Find the coolest things in the store and create a unique image. Become who you always wanted to be.
Not finding what you are looking for in the store? Create what you need in your own workshop. It's time to become creative!